Steel Structural Detailing.
3D Visualizations
Reports such as Material List, Bolts List, Cutting List etc.
NC Files for Beam Line Production.
DXF Files for Plate Profile Cutting.
Electronic Files in Formats such as PDF or DWG
3D Viewer Fly over Models, a useful tool in erection.
Civil Engineering
Steel Engineering
3D Modeling – Using STAAD.Pro Software.
Design consultancy
Main member design
Connection design
Design drawing with connection details
Design calculations
Design related reports
Engineering certification
We take care to bring the most skilled civil engineers available to our staff, and our culture of integration leads us to form a strong team of professionals for every project. Our approach to project delivery is one which fosters collaboration between different disciplines to create thorough, high-quality designs. Our civil engineers are often involved in projects from the beginning of the design phase all the way through the completion of construction to ensure the client's needs are met properly.
Commercial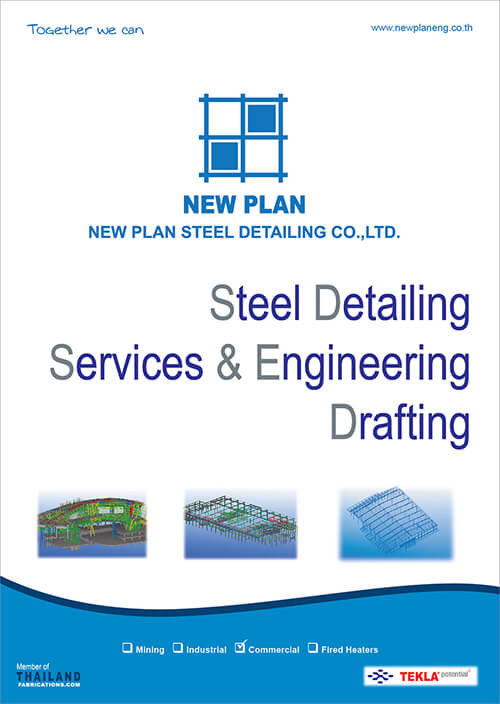 Industrial
Mining
Petro chemical